Your Partner in Innovative Teaching and Effective Learning.
60 years strong and we have remained faithful to our pursuit, "Alagang Phoenix". We are the pioneer in crafting Filipino-authored textbooks for the Filipino children.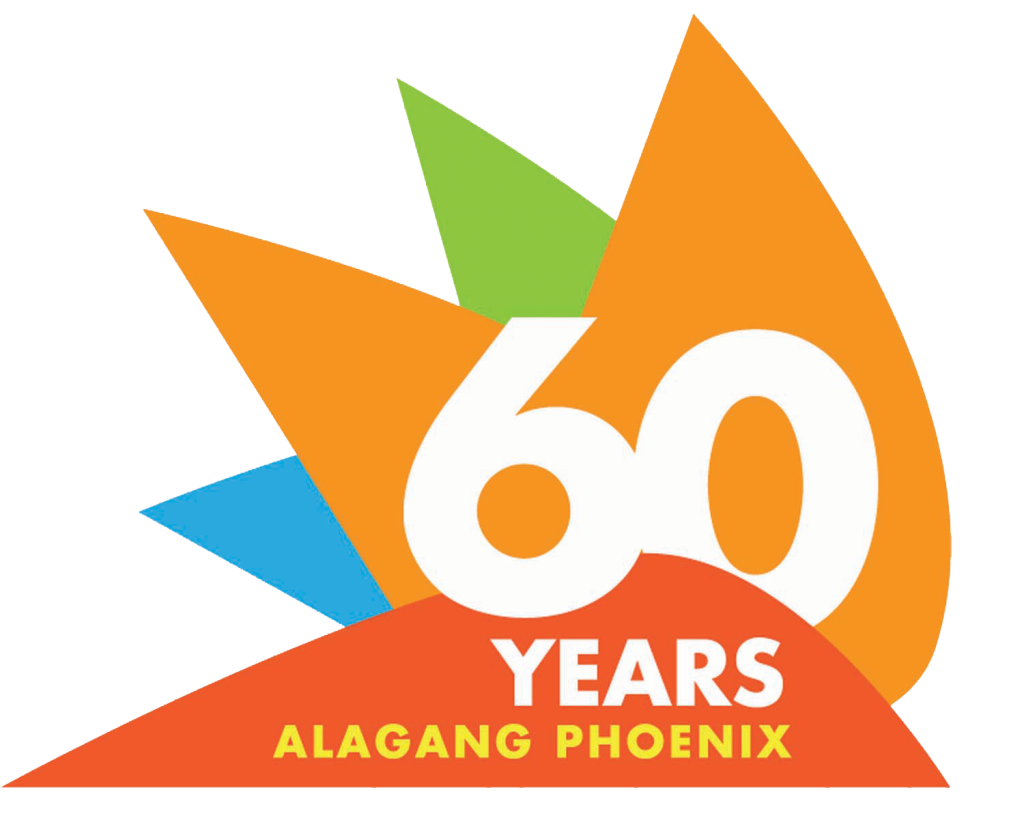 Aralinks LMS Parents' Orientation
Your Partner in Innovative Teaching and Effective Learning.
Read our blog for events, milestones, and
company and industry news!

Dr. Ernesto Y. Sibal was one of the few Filipinos in academic publishing who can irrefutably lay claim to these three titles—Patriot, Pioneer and Innovator. A staunch patriot, Dr. Sibal fiercely advocated the vision of designating Filipino-authored books for young Filipino learners. This vision was enabled by the establishment of Alemar's Bookstore in 1958, and through the foresight and drive of Alegria Rodriguez, who shared in the vision of her husband, she helped galvanize then fledgling Alemar's Bookstore as the place to go for textbooks and school needs, propelling it to become the first established bookstore chain in the country.
Welcome to the Phoenix Publishing House mailing list sign up form! It's completely free to join and signing up for the list gives you early access to our updates.

We can't wait to fill you in on all the exciting things happening in Phoenix Publishing House. Thank you!